Five 5 Studios
When choosing a recording studio, it's easy to get caught up in the glitz and flair of social media, or to scour about to find the most cost-effective mixing and mastering; but over time it's easy to see that these priorities will always impact the quality of your music. That is why when we decided to build Five5 Studios in the heart of Tampa, we set our sights on ensuring that our number 1 priority was caring about your vision far past the initial recording.
Our beautiful three-room setup with custom humidifying vocal and drum booths are one of a kind to our brand. A host of engineers, producers, Grammy award-nominated artists, and platinum plaque hitmakers round out our team. We feature a beautiful location on top of the Bricks on the Historic Ybor City strip. But all of that is surface level;
Five5 is more than just a name or a revelation, it's a commitment. What separates us from other recording studios is the commitment to extend our community to your vision, providing our guided hand to everything you do.
Want to Record Your Own Hit?
We are a full service studio featuring the latest technology for our all your projects.
Our Team
At Five 5 Studios we believe that the caliber of your engineers & producers
is just as important as the quality of the studio you work in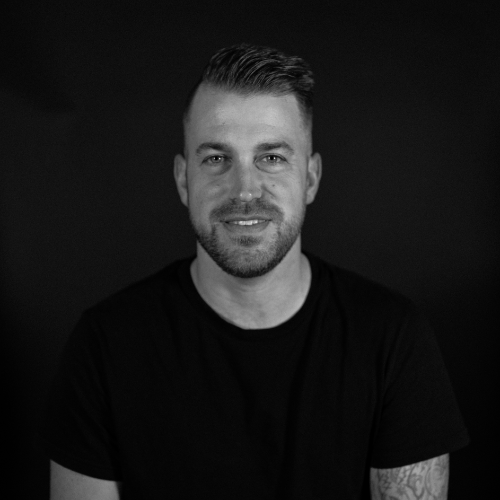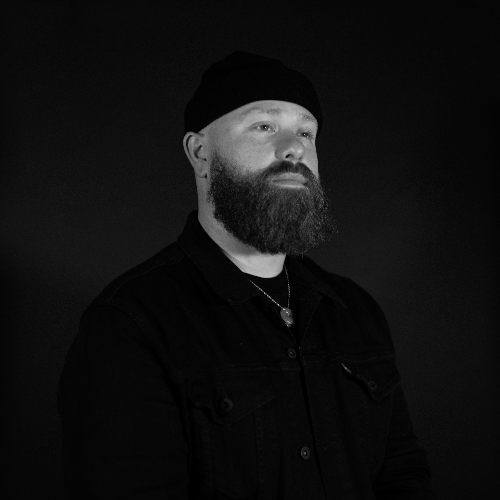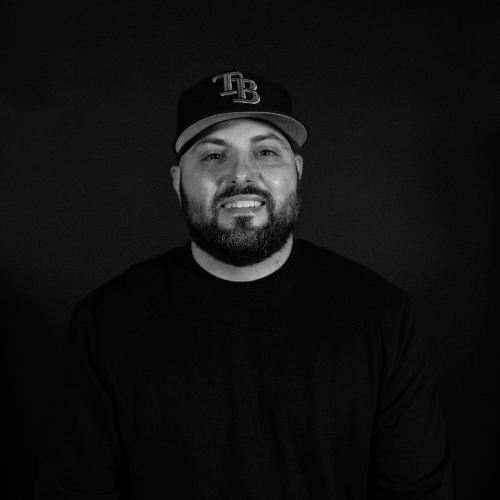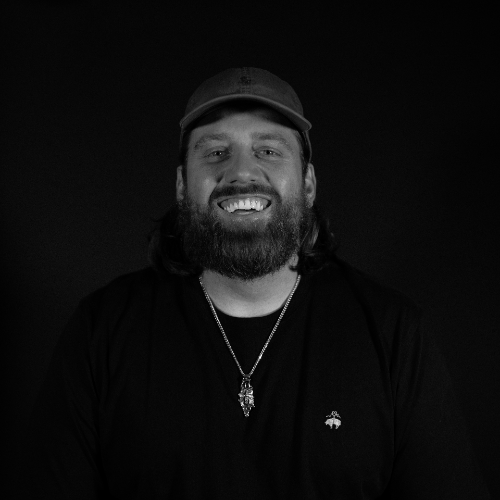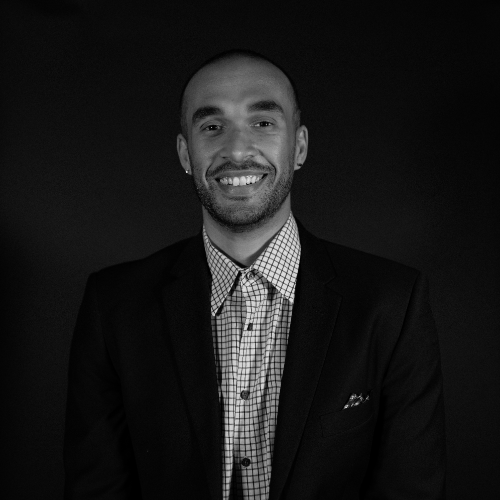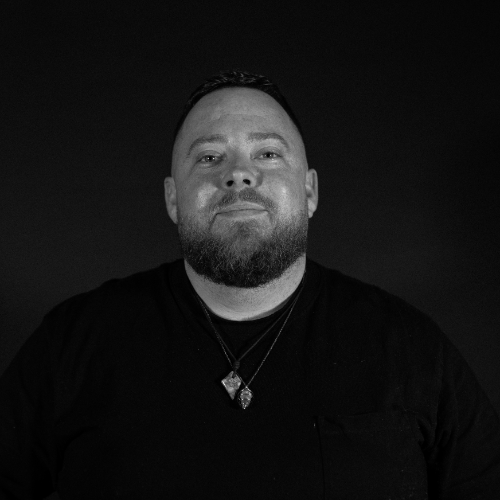 Maxx Forman
Lead Engineer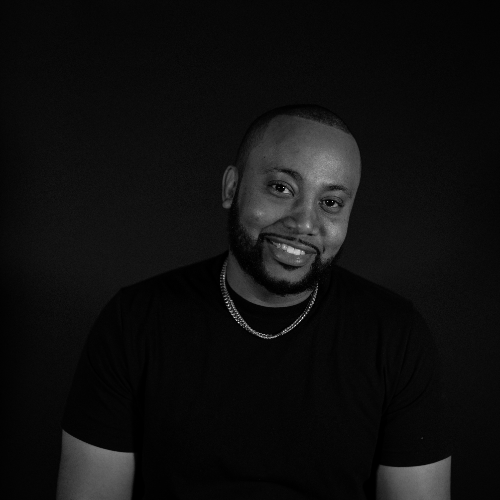 Shorne 2SC Callahan
Director of Music Production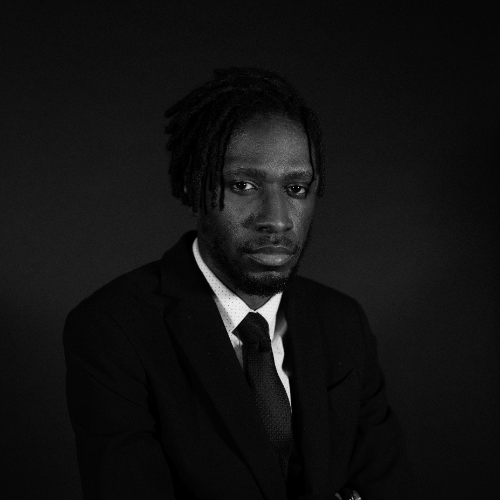 Robb Ferdinand
Studio Director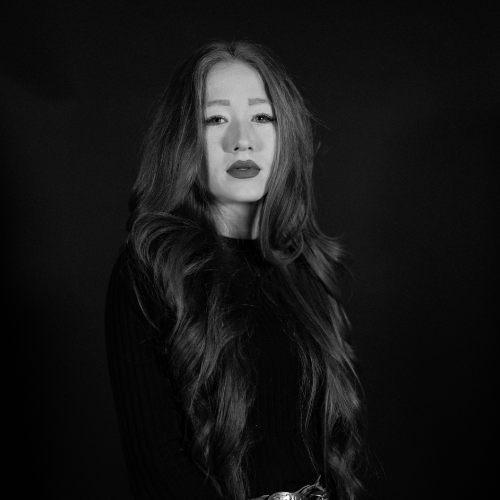 Macy Kober
Social Media Director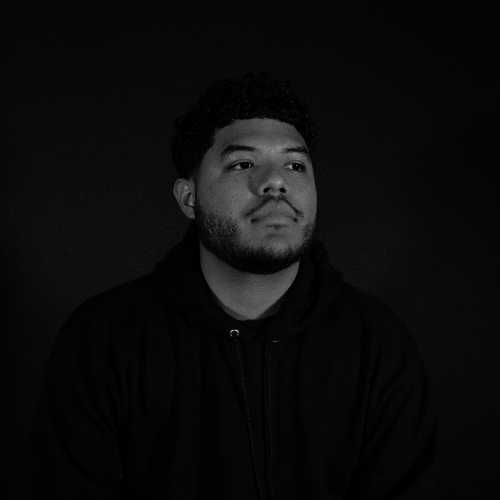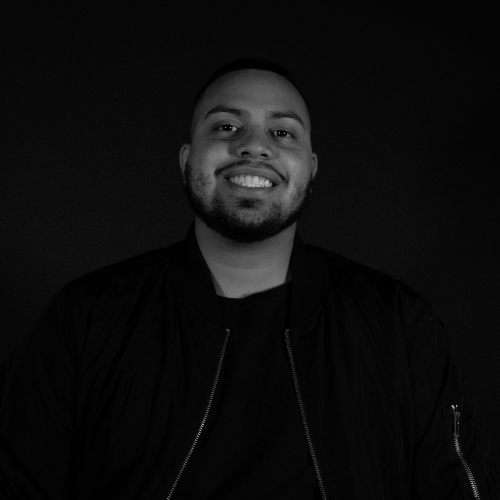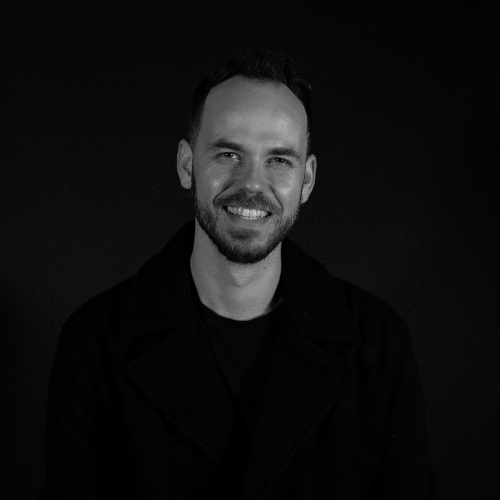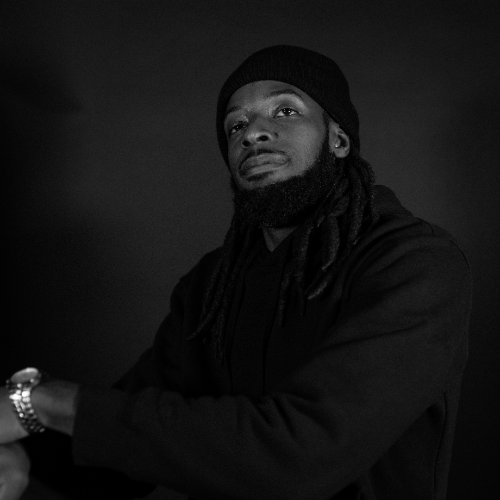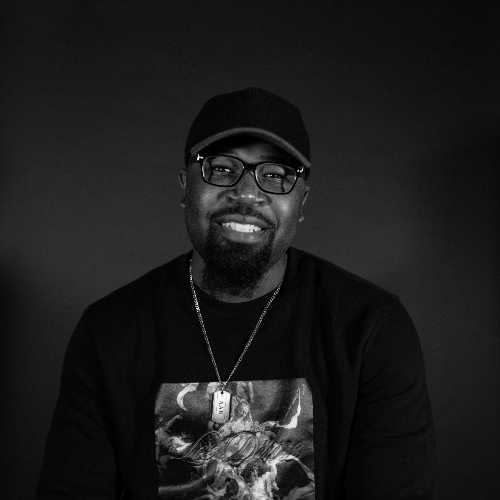 Alonzo Bickers
Session Musician